Junior Tennis
Designed for all ages & levels
The South Bend Tennis Academy
A program designed to create lifetime tennis players
Our Programs
Our professional coaching staff will provide the students with sound fundamentals and technical improvement. Our students can range from future high school and/or collegiate players to truly sound recreational players who want to learn a lifelong sport. Regardless of the eventual path of our participants, the South Bend Tennis Academy is designed to develop the junior tennis player without losing the emphasis on providing a fun and social environment for the students.
Beginner 
5 years and up following the USTA's ROGY pathway
Junior Development
Emphasis on technique along with the other fundamental aspects of tennis including basic strategy and court position.
Academy Prep/Academy
Should have ability to rally to some degree. Skill levels will be divided on different courts. Emphasis on point play, court positioning, strategy, and psychological parts of the game. Technique will be reviewed and feedback given during point play. Goal is to maximize each players potential based on effort of each player.
---
WHAT IS RIGHT FOR ME?: ROGY SYSTEM
The best thing about tennis is that it grows with you, with a wide array of racquets, balls and courts to match your level of play and athleticism. This allows you to play your game your way – from your first time out until deep into retirement.
Here is a look at the different levels of tennis currently available:
RED
Red tennis is named after the red foam or felt balls that are used at this stage. Red tennis balls bounce lower and move more slowly through the air, giving beginning players a chance to set up and take a good swing at the ball. Courts at this level are 36 feet long and 18 feet wide, with a net that is 2-foot-9.
ORANGE
Once comfortable at the Red level, players graduate to playing at the Orange level. Orange felt balls bounce higher and move faster than the Red felt or foam balls but lower and slower than the Green ball. They are a step toward the traditional yellow tennis ball while still remaining fun and manageable for players learning the game. Courts at this level are 60 feet by 21 feet for singles and 60 feet by 27 feet for doubles. The net is 3 feet at the center and 3-foot-6 at the net posts.
GREEN
After Orange, the next level is Green. The Green ball is very similar to the traditional yellow tennis ball but with a slightly lower compression so it rebounds lower off the court after a bounce. The Green court is the same dimension as the traditional Yellow court: 78 feet by 27 feet for singles and 78 feet by 36 feet for doubles. The net is 3 feet at the center and 3-foot-6 at the net posts.
YELLOW
The Yellow level is what most people know as traditional tennis. The balls, courts and racquets at this level are used in the majority of adult matches and at the professional level.
That means the court size is the same as at the green level: 78 feet by 27 feet for singles and 78 feet by 36 feet for doubles, with a net that is 3 feet at the center and 3-foot-6 at the net posts.
Junior memberships are included for junior academy players while they are enrolled. $160 value/year.
Little Shots (Ages 4-6)
Tuesdays 5-5:45pm
$75/4 Week Session
Starts November 7th
Beginner
Mon/ Wed 4-5pm or Tues/Thurs 4-5pm
$200

November 27th to December 21st
Junior Development
Tues/Thurs 5-6pm
$200
November 27th to December 21st
Academy Prep
Mon/Wed 5-6:30pm
$432
October 30th through December 21st
Academy
Mon/Wed 5-7pm
Mon/Wed/Thurs
Mon/Tues/Wed/Thurs
$576
+$160
+$292
October 30th through December 21st
Description of Billing Changes:
All sessions are to be paid in full at the start of each session. It can be charged to your club account. Family Discount available.
1st player billing + 25% off every additional sibling. (Will be applied to Academy Prep/Academy cost.)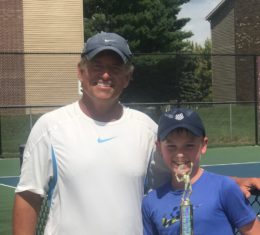 Doug Gossman
Doug brings 35+ years of teaching experience to the SBRC, with most of that time concentrated on developing junior players.  He has played and coached at the college level, but more importantly has developed players who have gone on to great success at the college and even the ATP professional level.  Doug has trained numerous nationally ranked juniors from our region, including a former top 10 Boys18 player and a former #2 ranked Boys14 player.  In addition, he has coached numerous Division 1 college players, and was recently invited by the USTA Player Development Team USA to attend development events/camps at both the Billie Jean King Tennis Center in New York and the USTA National Campus in Orlando, Florida.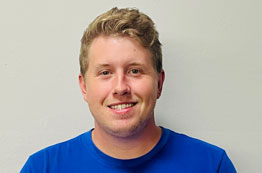 Alex Boyer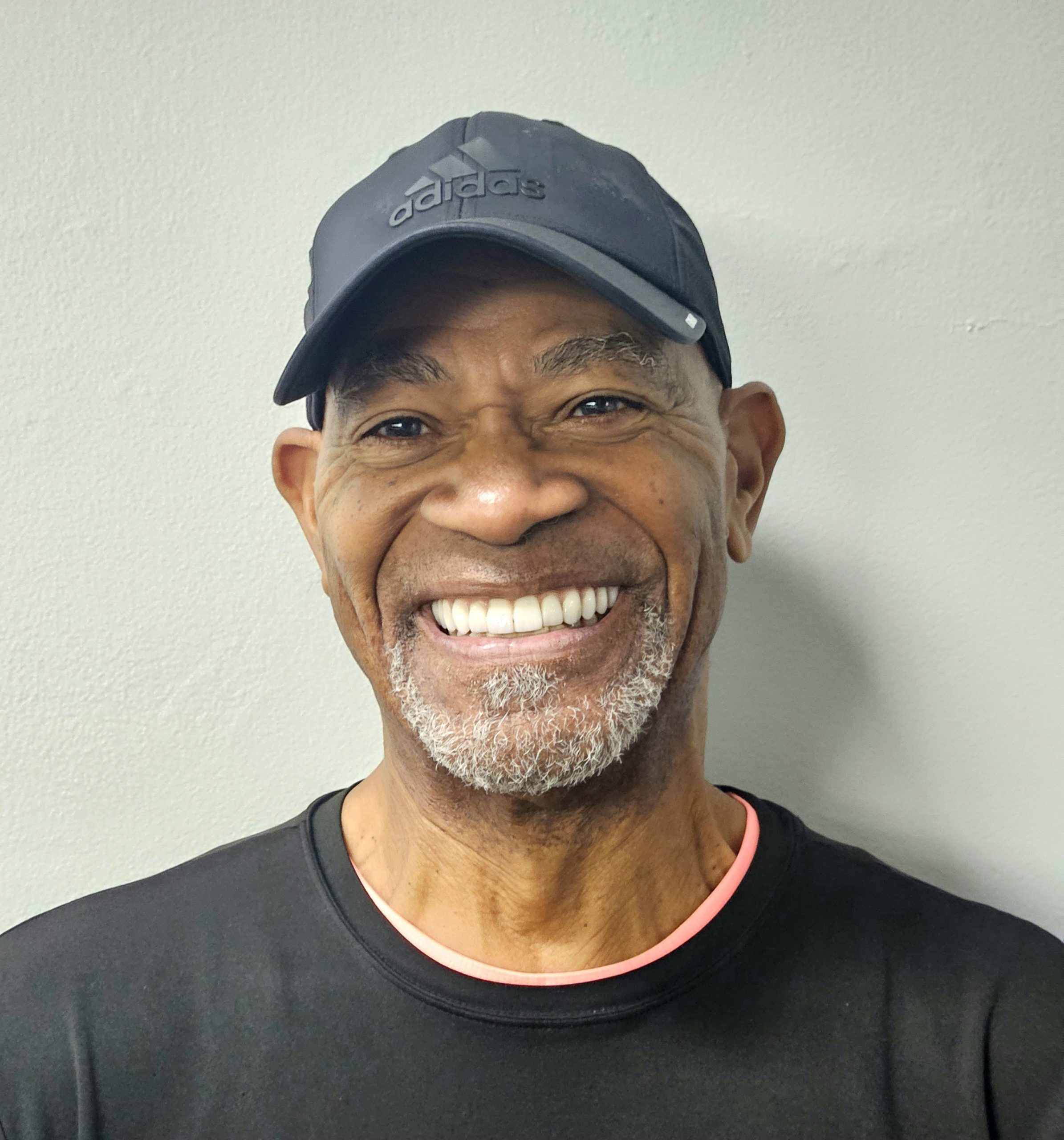 Michael Levy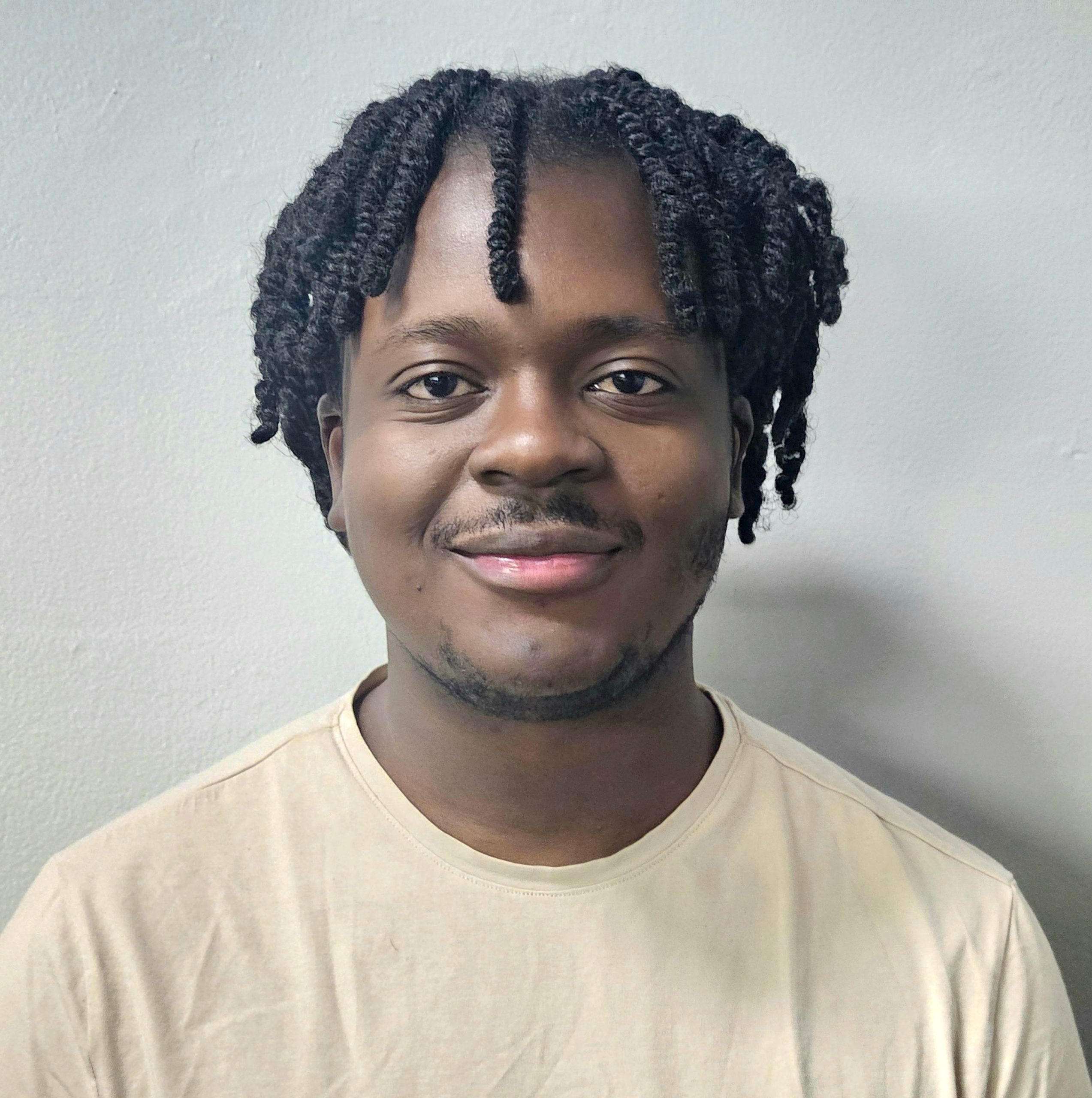 Zach Mngo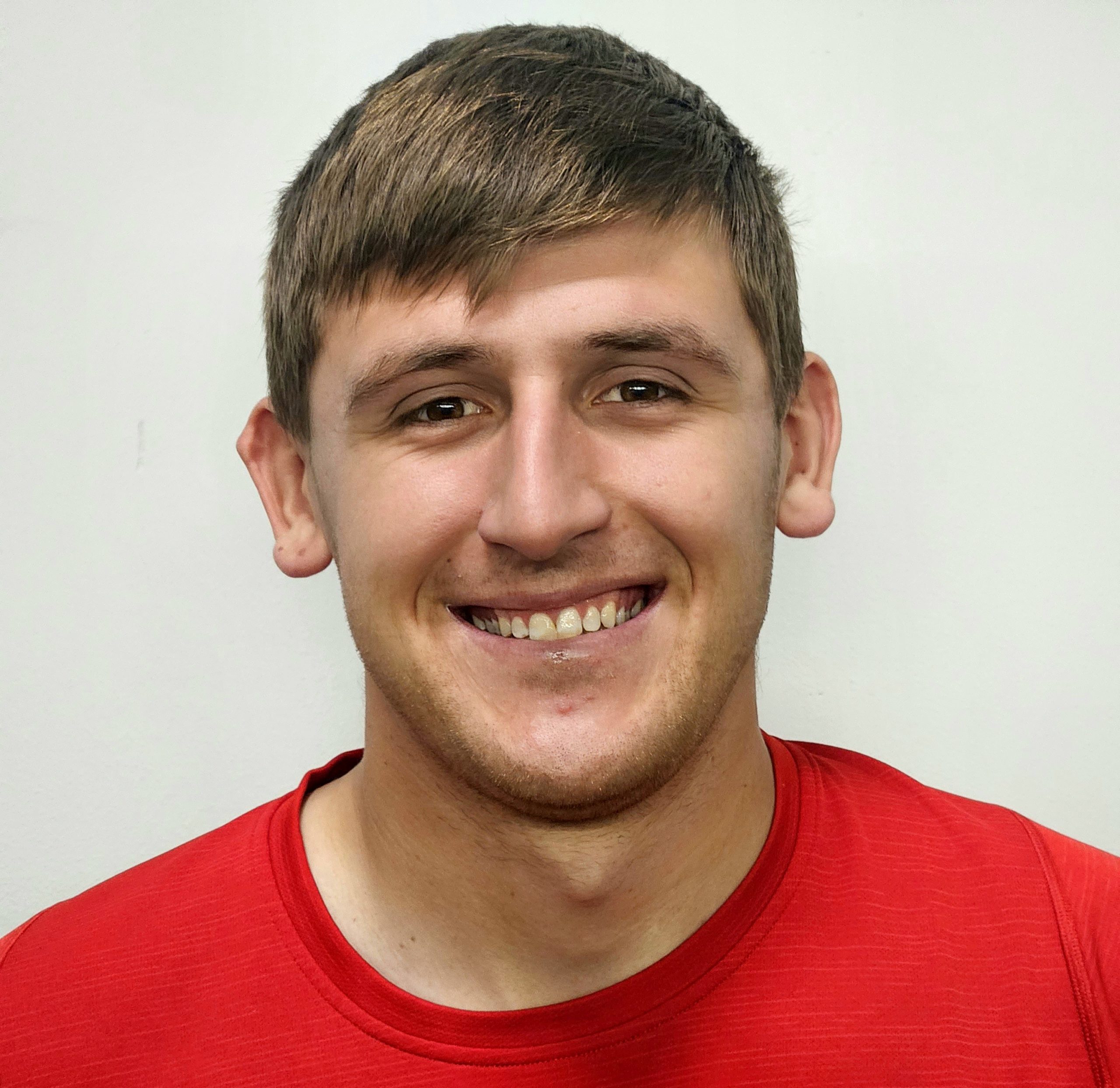 Jerad Bos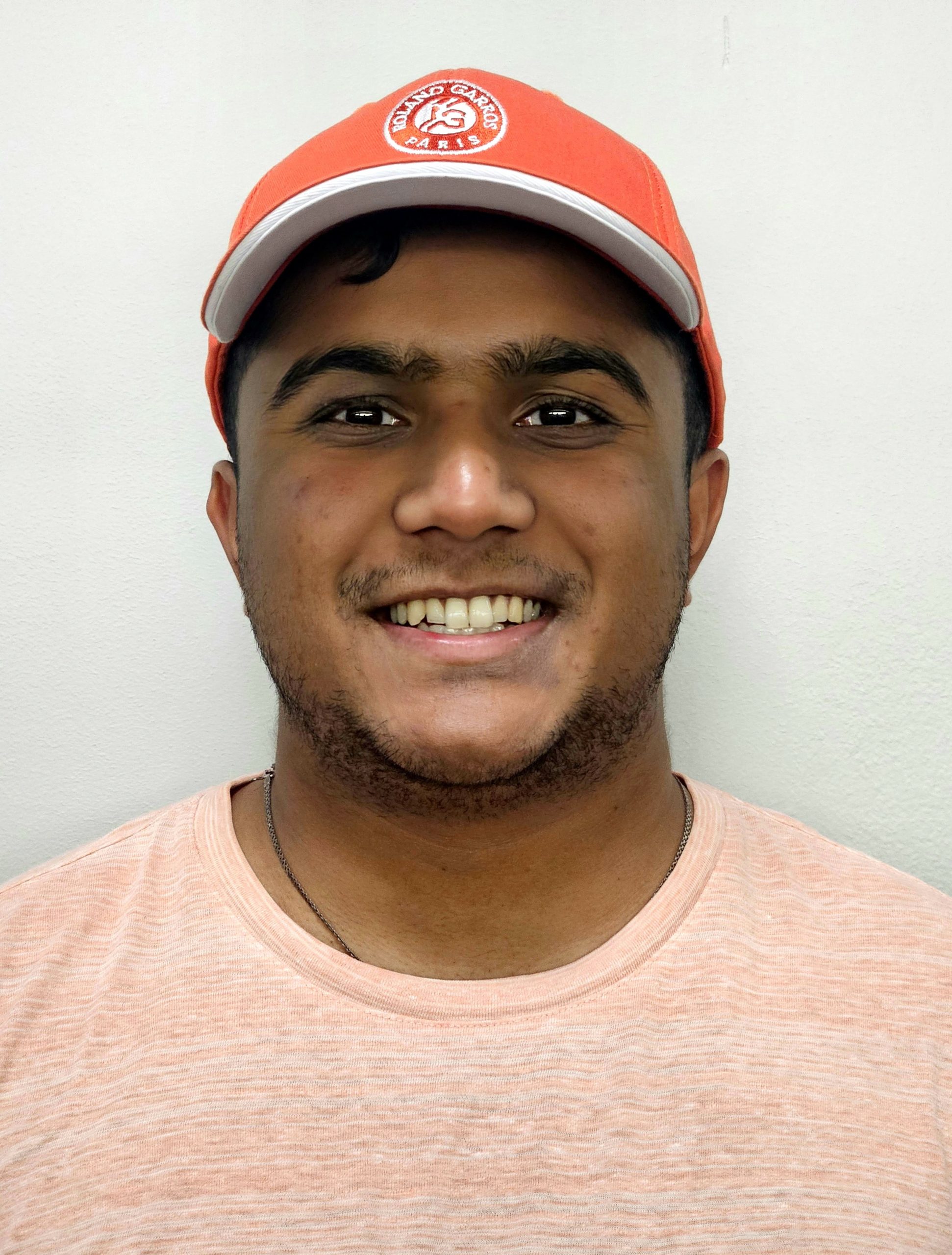 Reuben Dayal