Junior Tennis
Designed for all ages & levels
The Michiana Tennis Academy 
A program designed to create lifetime tennis players
Our Programs
Our professional coaching staff will provide the students with sound fundamentals and technical improvement. Our students can range from future high school and/or collegiate players to truly sound recreational players who want to learn a lifelong sport. Regardless of the eventual path of our participants, the Michiana Tennis Academy is designed to develop the junior tennis player without losing the emphasis on providing a fun and social environment for the students.
Our philosophy for each class is level based. Each student will be placed in an appropriate level and will be recommended to move up with regular assessments. Parents can schedule meetings with Arul Amalnathan, the MTA Academy Director, to discuss player progress, training schedule, tournament plan and goals for the player. Arul is an accomplished player and has coached the sport for 20+ years.
Junior memberships are included for junior academy players while they are enrolled. $160 value/year.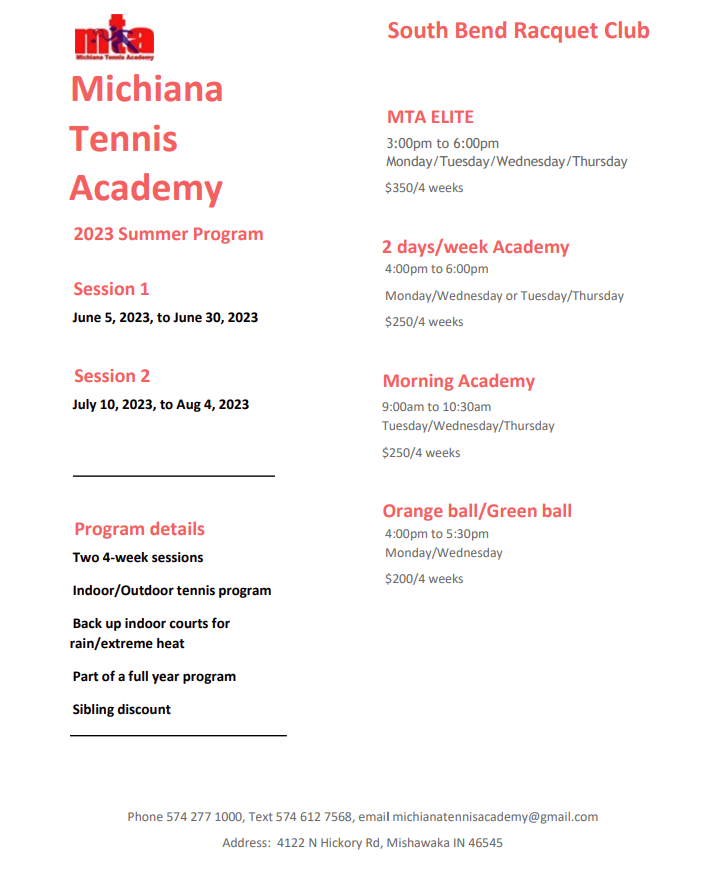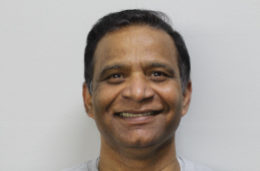 ARUL AMALNATHAN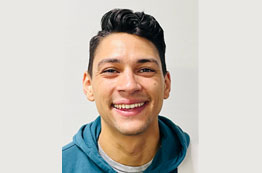 Jalen Bayer